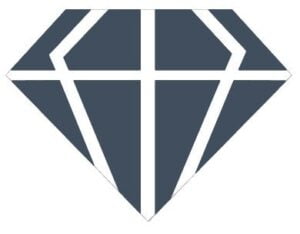 High quality
High quality products with recommendations and navigation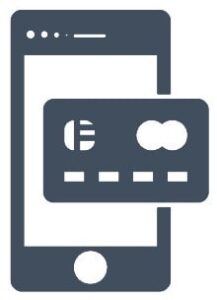 Secure payment
SSL secure payment with authorized payment providers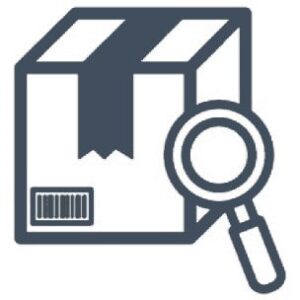 Fast shipping
Fast international parcel shipping with tracking
Customer service
Learn more about purchasing from our e-shop, delivery options and our return policy.

Delivery

How can I pay for my order?
Online banking – instant payment confirmation. The system automatically directs you to the self-service of the bank you selected, where you can make your payment. You can pay via any bank, operating in Europe. Also, you can pay online via Trustly payment method.
Credit/Debit card – instant payment confirmation. Simply enter your card details on our platform and check out.
Bank transfer – payment confirmation within 24h. You will receive the bank transfer information to your email. You will need to make a payment to the specified bank account.
Pay on pickup. You can pay the courier or at a designated parcel terminal.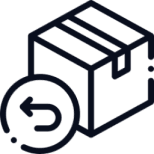 Return
How can I return an item with defects?
For defective products please contact us by email – info@nopedals.eu Please attach a picture of the defective item and provide an explanation of the situation. Please also state if you want a refund or for us to return payment. After assessing the situation, we will refund your order, or send a replacement item for free.
Can I return an item that I don't like?
Within 10 working days of receiving your item, you can return it if you don't like it. In this case, the item must not be damaged or unpacked. If those conditions are met, the item will be replaced within 5 business days.
More questions?
Contact us